Suites
At the Kingfisher we have three suites, all located in the historic part of the building. They are quirky, unique, and we love them! Stay in a room that you won't find anywhere else…
The Holt
The Holt is the first of our special suites – a place where otter's sleep, this is located in the oldest part of the house, so expect wonky floors, oodles of character and a few creaks in the night! Oh, and an antique four poster bed – heaven!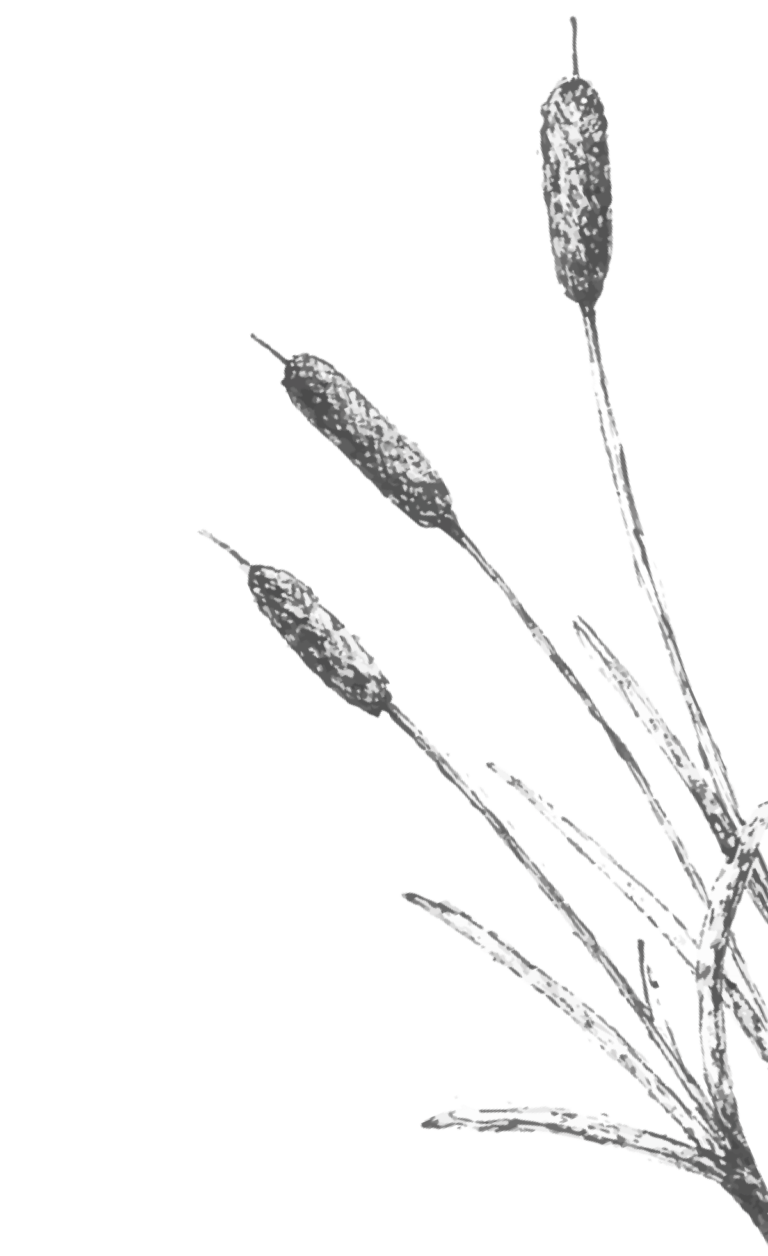 Dragonfly
Dragonfly is a spacious room with a beautiful riverside view. Add to this a feature fireplace, walk in double shower and king sized bed – all the ingredients needed for the best night away.
The Kingfisher Suite
The Kingfisher Suite is the most impressive room in the house. Think the penthouse. Expect original mullion windows, a period fireplace, unique features aplenty and a view of the riverside terrace. For additional romance and relaxation, slip into the roll top bath with a bottle of Champagne for the ultimate getaway.
Early to bed and early to rise, makes a man healthy, wealthy, and wise